Apply to the requests that you can help with.
You have just submitted a request. Please wait while we review and approve your request.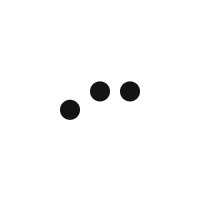 Hello!
I am a grade 8 student who's searching for someone to help me in math and physics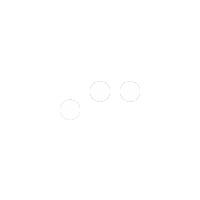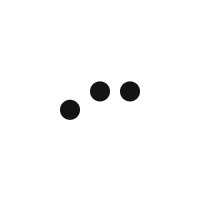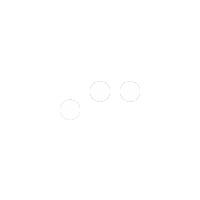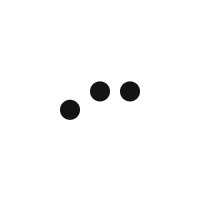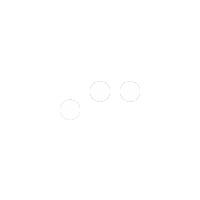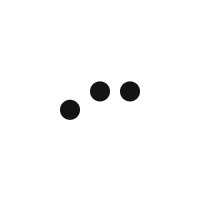 Good evening all,
I am looking for English tutor to improve my language skills specially in speaking.
Regards,
Mohamed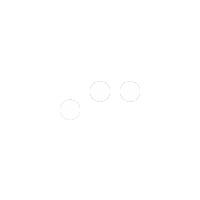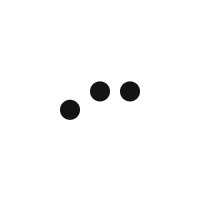 The process of program design and analysis.
java and data structure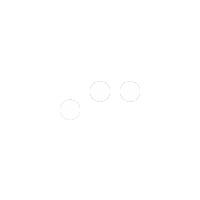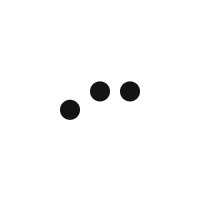 arabic teacher for kindergarten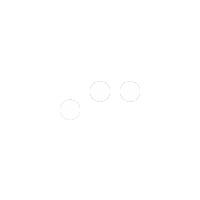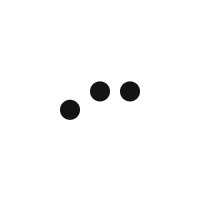 Science:
Plasmonic; Valve to control light below the diffraction limit
پلاسمونیک ؛ دریچه ای برای کنترل نور زیر حد پراش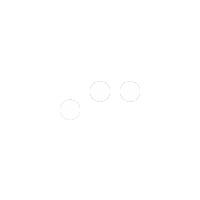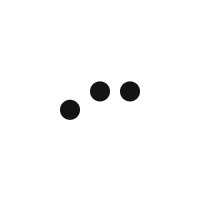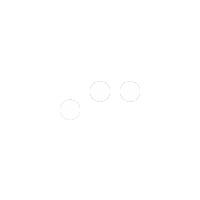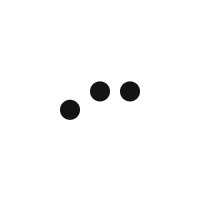 I need a physics tutor to write me a lab report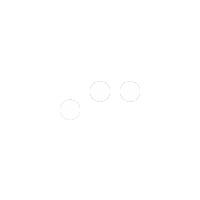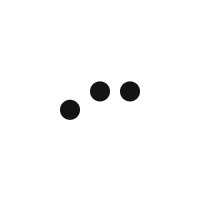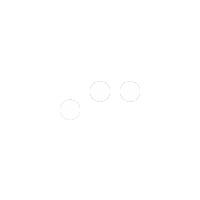 Loading student requests...