Apply to the requests that you can help with.
You have just submitted a request. Please wait while we review and approve your request.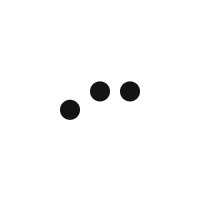 I need some one that can teach and solve questions relavent to the topics below.
- Propagation of Light in Waveguides
- Propagation of Light in Fibre optics
- Dispersion and loss mechanisms
- Atoms and Molecules
- Molecular level interactions
- Scattering and spectroscopy
- Lasers
- Photobiology
- Bioimaging
- Tissue Engineering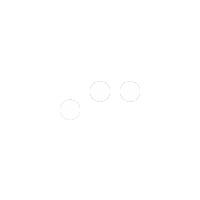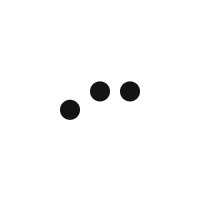 i need somone who can help me with my exam it's math geometry , and somone who live in uae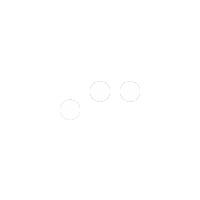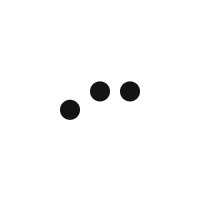 calculus 1 university quiz questions help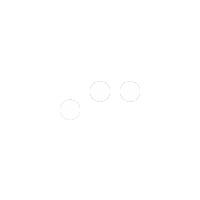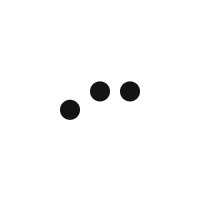 Hello, I want to have a good language in Arabic and English. Can you help me learn?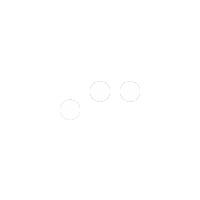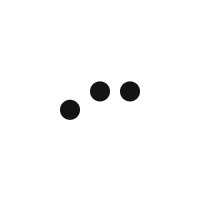 Linguistics and literature English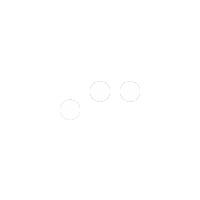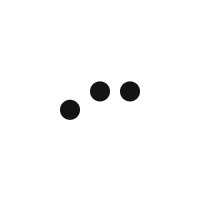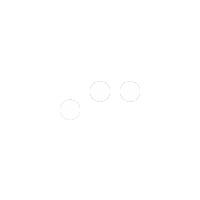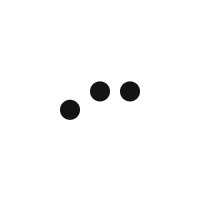 algoritma ve programlama / algorithm and programming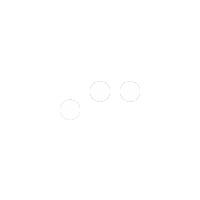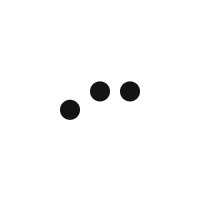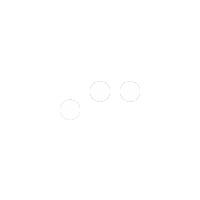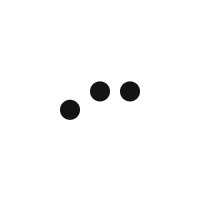 language and communication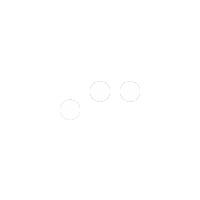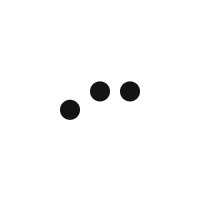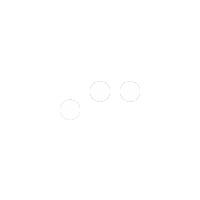 Loading student requests...